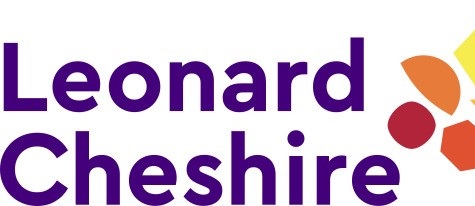 Leonard Cheshire
About Leonard Cheshire
We are Leonard Cheshire and we provide support to people with disabilities to live, learn and work as independently as they choose whatever their ability.
We offer a variety of services including residential and supported living, therapy suites, social activities as well as training.
We believe in building a fairer, more inclusive society. One that recognises the positive contributions we all make.
Service types
Care Home

Contact us Leonard Cheshire