Activities Worker
Activities workers are usually based in care homes, day centres, in someone's home or the community. You will be responsible for:
organising tailored activities to the needs and abilities of individuals, as well as group activities that will bring individuals together
booking external suppliers to provide entertainment
organising trips out in the local community, considering transport arrangements and accessibility
leading discussions about the types of activities people would like to take part in.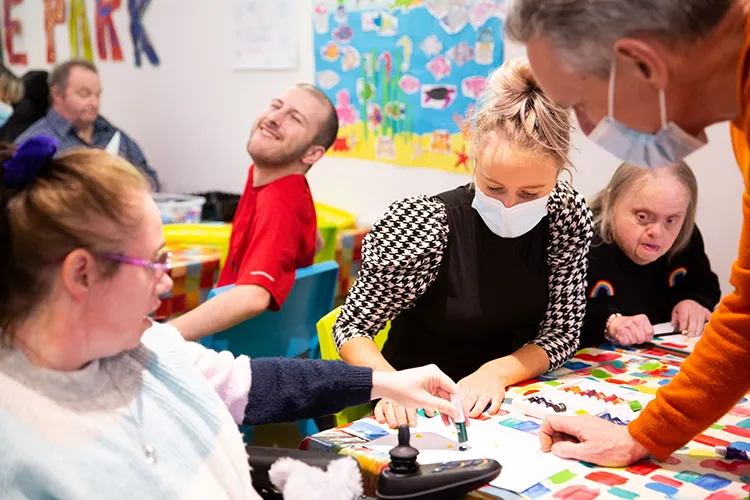 Becoming an Activities Worker
This role is ideal for you if you're good at motivating people and organising events, digitally competent and great with time management.
It may also help to have previous experience working with vulnerable adults but it's not essential as long as you have the right values. Previous experience includes work placements/training courses, your personal life or time spent as a volunteer.