Career progression in social care
The Care Certificate includes the minimum areas covered as part of your induction training. You may then choose to do additional formal qualifications depending on your area of work or chosen career path. Find out more about how you can develop your career on the Skills for Care website.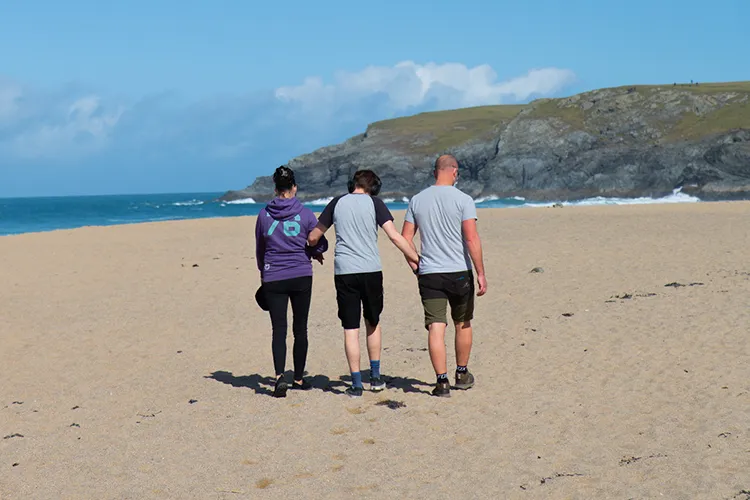 Apprenticeships
Many social care employers offer apprenticeships to existing employees as part of their professional development. This could be through one of the mainstream colleges or other training providers who offer an alternative to college.
Explore the wide range of apprenticeships available to develop a career in social care and health.
Access to Higher Education courses
If you're thinking of changing careers or getting back into higher education to progress your career in social care you may want to consider an Access to Higher Education (Level 3 Diploma) course in Health and Social Care.
This course is delivered in local centres across Cornwall and is open to all applicants who are aged 18 or over. To be eligible you must have a Level 2 (GSCE or equivalent) qualification in Maths and English, or be willing to study for this alongside your Access course. For more information and to apply visit Cornwall Council's website.
Get in to Nursing in social care
Many Nursing homes across Cornwall grow and develop their nursing teams by supporting existing care staff through apprenticeships. If you're already working in social care there are two key routes you can take into Nursing – the Nursing Associate Apprenticeship (2 years) or the Registered Nurse Degree Apprenticeship (4 years).
Assistant Practitioners
Assistant practitioners help deliver high quality, patient-centred care in a variety of social care settings. They can support a registered nurse by undertaking specific tasks they have the skills, experience and training to carry out.
To become an Assistant Practitioner you will study for 2 years with an accredited further education establishment and obtain a qualification based on a level 5 foundation degree.
Useful links for career progression
You may also find it useful to visit websites of the main local colleges and training providers for more information on what's available: