Looking for a caring job in adult social care?
There are so many opportunities for young people in the social care sector – now is a great time to join. Earn money while you study, or get a job where you can attain real qualifications and find your independence. Flexible working options leave you with more time to pursue your passions, while training and development opportunities offer you a career you can be proud of.
There's more to care than you think.  While making friends and supporting others, you can make the biggest difference in someone's life.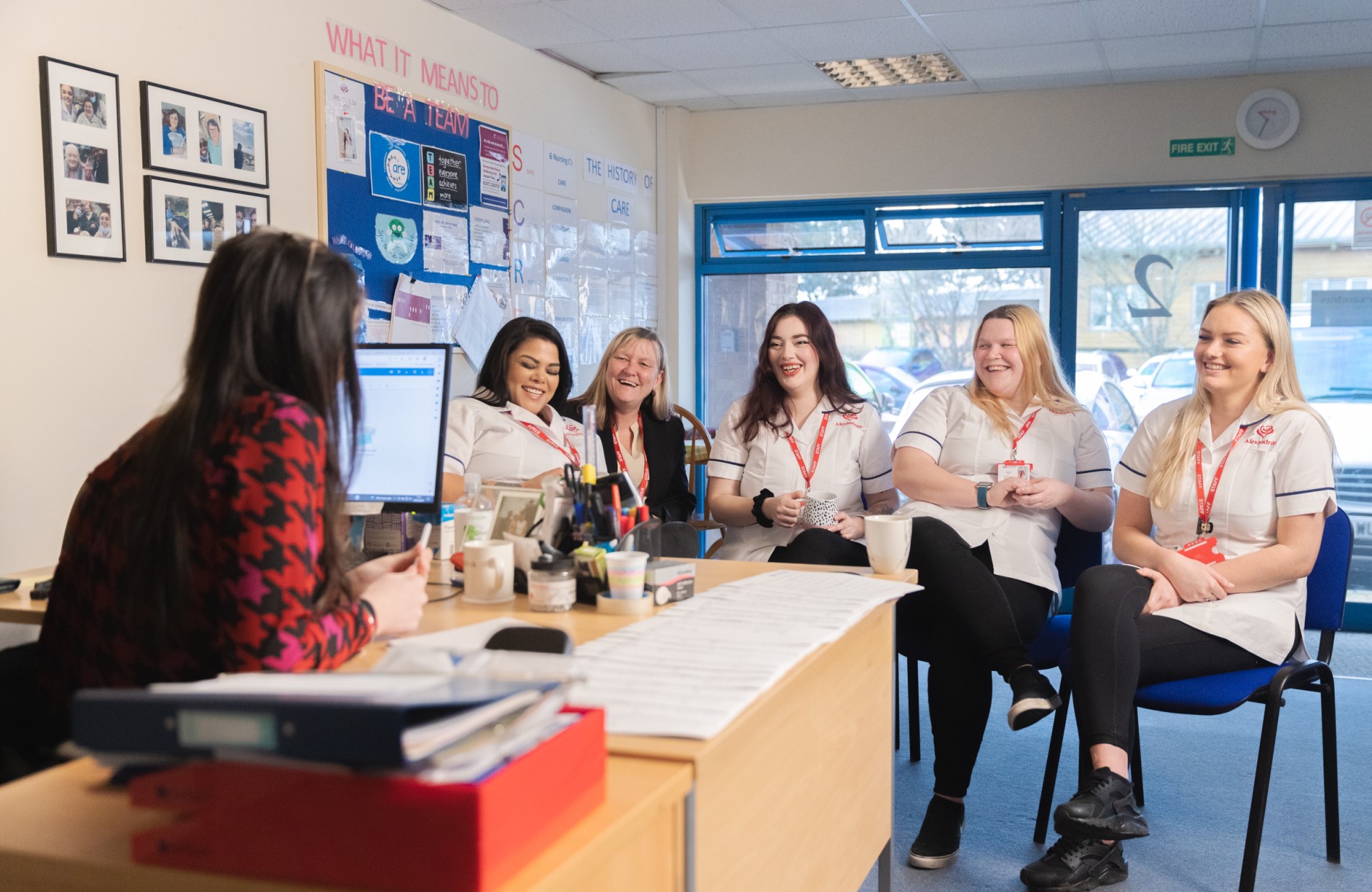 Search for jobs
These employers have told us they're keen to hear from people looking to start their career in social care. They offer various benefits and support to young people and those new to care, such as flexible shifts to work around studies or creating opportunities for development eg. apprenticeships. Read more about each one and view the jobs they have available by clicking the links below.
We have lots of information about the different roles and career pathways available in adult social care on our Careers page.
If you'd like to know more about what working social care is like from the people already doing it, visit the What's it like page.