Personal Assistants
Personal Assistants (PAs) work directly with individuals to provide person-centred care and support. They assist with various aspects of daily living to support people to live as independently as possible and maximise their wellbeing. The job and activities vary according to the requirements of the person they are working with but can include:
Health monitoring and help with prescriptions and taking medication
Making medical appointments and accompanying where needed
Assisting with personal care such as bathing and dressing (although not all roles involve personal care)
Enabling access to services in the community
Supporting social and physical activities
Household tasks including cleaning, shopping and preparing meals
Supporting with any home administration / bill paying etc.
PAs are employed directly by individuals who receive a social care or healthcare direct payment/personal budget to manage their own care and support, and some people may fund their own support package. They can be employed by one employer or work for several different people. Some PAs choose to be self-employed to give themselves more flexibility.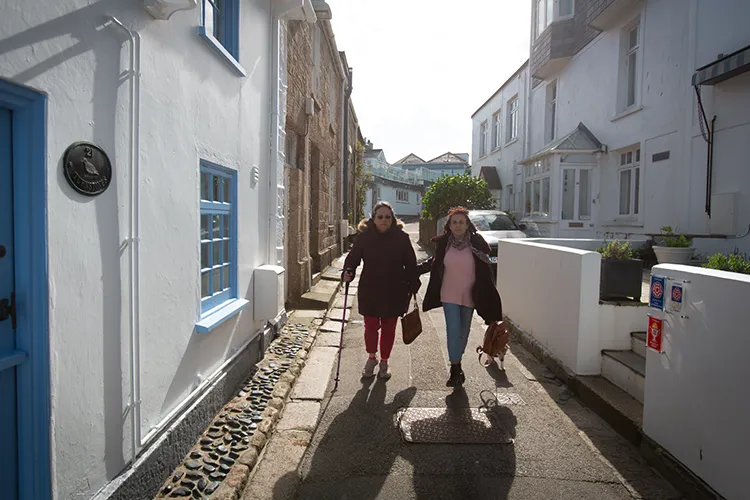 Becoming a Personal Assistant
Locally, disAbility Cornwall provide a variety of services for Personal Assistants and their employers and have established 'Humans of the Peninsula' through which a range of services and support is delivered.
"Pretty much anyone can be a PA, it's about having the right values – caring for others, honesty, an empathic approach, being a good listener and communicator and a willingness to undertake practical assistance to maximise the independence and wellbeing of the employer."

Jane Johnson MBE – CEO, disAbility Cornwall and the Isles of Scilly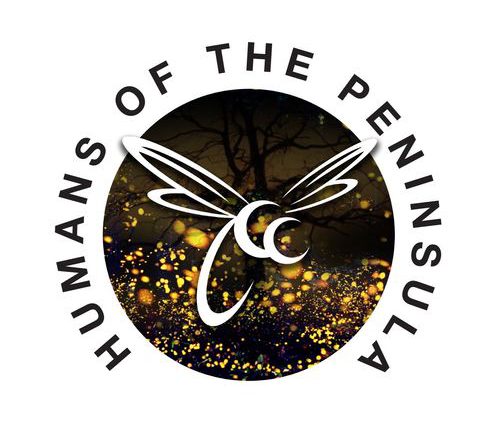 Humans of the Peninsula
Humans of the Peninsula works with NHS trusts in the County and the Department of Adult Social Care to provide care and support to enable people to leave hospital when there may be barriers to them going home, and ensure the person is supported to stabilise their situation, or until such times as a formal package of care and support is in place.
What does the Humans Network offer?
Personal lifestyle Assistant bank staff employment opportunities – Short term roles from a few hours to a few weeks. Anyone can be a PA, you do not have to be working in care. PAs ensure a person's safety, comfort & wellbeing. No personal care is required in these roles, its lifestyle support only.
Self-employed carers – We can assist in matching you to a person with care needs in your community where there is a requirement for short or long term support
Volunteering opportunities for random acts of kindness to any person – These requests would not be the type of activity a paid person should deliver.
Permanent PA employment opportunities – We advertise opportunities on behalf of employers, and we help match you to a suitable role in your community
Free DBS checks and Training mapped to the Care Certificate – Modules include: Confidentiality: Safeguarding: Moving & Handling: Medicine Awareness: Health & Safety in the community and Basic First Aid
Once you have signed up through the website, been through the appropriate checks, and undertaken the free training provided, you will be invited to download the Humans mobile App, through which you will receive live notifications of opportunities available within your locality. When a job is posted, it states day/s/times required and anyone can accept or decline a job according to their availability at that time.
Humans also provides live Zoom training sessions in a range of health conditions, which are free for people working as PAs and prospective PAs.