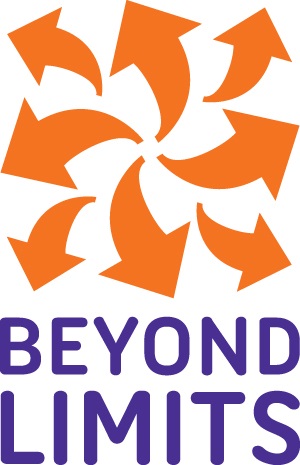 Beyond Limits
About Beyond Limits
Beyond Limits is a support provider for people with learning disabilities, mental health issues and other social and emotional needs. We have strong reputation for helping people move back home from "out of area" placements and we relish working with people who have been labelled as challenging.
Our work has featured in many literary reviews and we are rated as Outstanding by the Care Quality Commission. We support people in their own homes and provide a truly personalised service. Our values are at the heart of everything we do, we think the people we support are citizens who have a right to a good life, not clients or service users and we work to make sure our services enable people to have fulfilling and rewarding lives.
Working for us means that you will get chance to make a real difference to someone else's life.
We can offer you:
Minimum hourly rate £11
Minimum £70.00 per night for sleepover
Up to 4% Employer Contribution to Award Winning Pension Scheme
7 weeks holiday a year (pro rata) including top up pay
Company Sick Pay Scheme
Critical Illness cover, reassurance when you need it the most
Life Insurance, reassurance for your family when they need it the most
A Comprehensive Induction and Excellent Training Calendar
Reflective Support and Supervision
A really good mandatory induction
We hire for the right attitude and values so you don't need to have any previous experience. We can offer a variety of shifts including casual work and we are in partnership with a local training organisation to support you to achieve accredited qualifications. You will have the opportunity to work alongside experienced team members doing shadow shifts and we offer a wellbeing check after 3 months to make sure we are getting it right for you.
Please view our current vacancies to apply.
Areas covered
Callington
Liskeard
North and East Cornwall
Saltash
St Austell
Torpoint

Service types
Supported Living