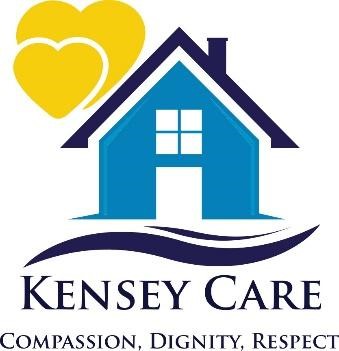 Kensey Care Services
About Kensey Care Services
Kensey Care is a family run home care agency supporting people living at home in the Launceston and Callington areas of Cornwall.
As a company we know that the biggest value of any care company is the care team. Our care team is the biggest asset we have. Our care team are a team of professionals who are passionate and committed to what they do.
We offer our staff the opportunity to do professional qualifications and further their career in care including offering Diplomas up to and including a level 5 in Health and Social Care.
We believe that everyone has the right to stay at home for as long as they want to and as such our support can mean that we care for people with very complex and end of life needs. Our role is to maintain as much independence as possible and to enable people to remain at home with dignity.
Anyone coming to work for us does need to have a driving licence and the use of their own vehicle.
We offer a variety of working hours – mornings, evenings, and alternative weekends. We do not believe in our staff working late at night, so we finish work by 21.30 at the latest.
We offer an on-call support to all our staff and a comprehensive training and supervision model to ensure that all staff are trained and supported in what they do.
We pay our staff for all their time with clients with separate travel time and mileage paid. Our rate of pay is £11.00 an hour contact time with clients, £10.00 an hour for all travel time and 45p a mile for travel between clients for all staff over the age of 18.
We can offer you:
A supportive and friendly team of professionals.
A competitive rate of pay
The opportunity for career progression
Access to store discounts
A welcome bonus
Free mental health wellbeing support.
We are looking for individuals who have –
A caring, enthusiastic, and inclusive approach to supporting others
The ability to contribute to a team and empower individuals to reach their full potential
Skills to communicate effectively with others
Enjoy learning and experiencing new challenges every day
All staff are supported by our experienced team leaders and managers to ensure that the highest possible standards of care are met whilst assisting individuals with all aspects of daily living tasks, accessing communities, meeting personal care needs and promoting independence.
Experience is not essential as our aim is to recruit based on an individual's values matching our service and organisation. We offer full training where required. Please view our current vacancies or get in touch via the Contact Us form.
Areas covered
Callington
Launceston
North and East Cornwall

Service types
Domiciliary/Home Care

Jobs at Kensey Care Services
Contact us Kensey Care Services