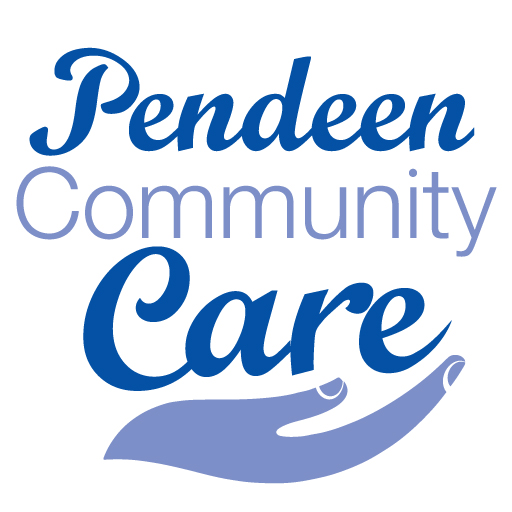 Pendeen Community Care
About Pendeen Community Care
Pendeen Community Care Ltd is a family run domiciliary care company serving the Camborne and Redruth area.  We provide personal care, social visits and domestic support to our clients to enable them to stay in their own homes for as long as possible. We pride ourselves on our low turnover and strong retention at Pendeen. Most of our carers have been with us for several years and have developed their careers with us.
We aim to look after our staff in a similar way to looking after our clients. We know that there are many people in our community who need care, so we are always wanting to hear from people interested in working for us.
Our Carers are a small team who pride themselves in providing excellent care and our company support them with
·
·         Hourly rate ranges from £11.10 to £13.00 including weekend enhancements.
·         Further enhanced rates for bank holidays.
·         Minimum guaranteed hours or flexible hour contracts
·         Paid Travel time and mileage.
·         Paid blue light discount card.
·         Christmas bonus.
·         All training and training time paid.
·         On call support out of office hours
·         Supported career progression.
·         Opportunities to specialise.
·         Regular team meetings and supervision.
·         Uniform and kit provided.
·         Access to Health Assured wellbeing support.
We are different because we:-
·         are small, we know our team and clients well, our carer's say it feels like a family
·         work a flexible 4 shifts a day shift pattern,  to work around the needs of our team and clients
·         don't have set hours for full time or part time hours – which means we work out your minimum hours based on your availability and our demand.  The more availability you have the more hours you will work.
·         only cover Redruth and Camborne areas which means you won't travel long distances between clients.
You don't need experience as full training will be given, but you will need to have
·        The right to work in the UK
·        A clean driving licence and access to a vehicle
·         Ideally you will have some availability from 7am, evenings and weekends
·         A desire to make a positive change to people's lives
Please view our current vacancies, or get in touch via the Contact Us Form
Areas covered
Camborne
Redruth

Service types
Domiciliary/Home Care

Jobs at Pendeen Community Care
Contact us Pendeen Community Care