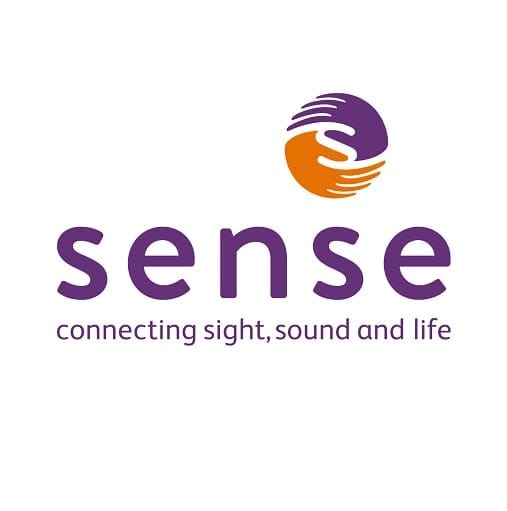 Sense
About Sense
Work with us and make a real difference to the lives of disabled people and their families.
Sense supports people who are deafblind or have complex disabilities all over the UK.
Whether you're a support worker, a shop manager or working in one of our offices, you'll be doing something that really matters.
Service types
Other Community-based Services