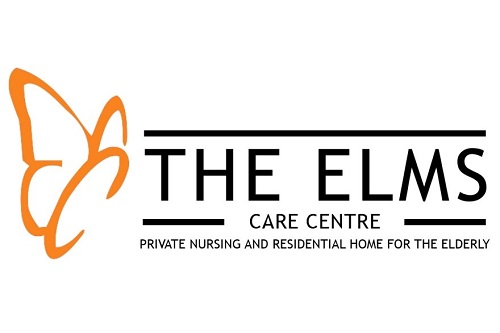 The Elms Care Centre
About The Elms Care Centre
The Elms Care Centre is an independent care home in the peaceful and charming town of Saltash. Popularly known as "the Gateway to Cornwall", Saltash is situated by the banks of the River Tamar, on the border between Devon and Cornwall. The care home is conveniently located within easy reach of a full range of amenities, including banks, churches, shops, chemists, post office, library and GP surgeries.
We are dedicated to the provision of excellent care for our residents, achieved through the integration of best practices and standards of care, with superb facilities and well trained staff in all areas.
The Elms Care Centre is registered with the Care Quality Commission (CQC) to provide care for up to 37 elderly nursing residents. However, for the comfort and privacy of all residents, the few twin rooms have been converted to single-occupancy rooms. Within the 34 single bedrooms we can accept up to 6 residents with a physical disability, and up to 6 residents under the age of 65 who may need palliative care.
Our shift pattern is 8am – 8pm day duty and 8pm – 8am night duty. Day duty can also be divided in to 8-2 and 2-8 shifts. A range of hours are available from bank contracts to 18, 24 or 36 hours per week. We aim to give everyone alternate weekends off but this is not always possible due to staff sickness and annual leave. Upon commencement of employment each new employee is given a period of induction with another staff member to familiarise themselves with their job role. All staff receive 5.6 weeks annual leave in the year.
We can offer you –
•             Free training and personal development
•             Blue Light Card Membership
We are looking for individuals who have –
•             A caring, enthusiastic and inclusive approach to supporting others
•             The ability to contribute to a team and empower individuals to reach their full potential
•             Skills to communicate effectively with others
Experience is not essential as our aim is to recruit based on an individual's values matching our service and organisation. We offer full training where required. Please view our current vacancies or get in touch via the Contact Us form.
Service types
Care Home

Jobs at The Elms Care Centre
Contact us The Elms Care Centre