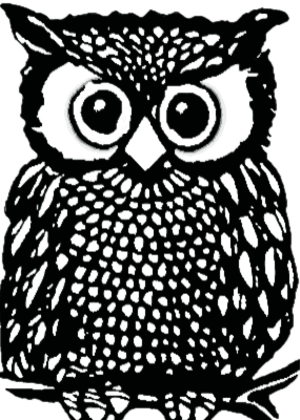 Trecare Group
About Trecare Group
The tre'Care Group has two homes in its portfolio; namely Tregenna House in Camborne and Little Trefewha at Praze-an-Beeble. These homes care for people with differing health needs, however, our philosophy of care and our objectives are the same in both. We aim to provide care for all residents aged over 65 to a standard of excellence which embraces the fundamental principles of good care; furthermore, we aim that this care may be witnessed and evaluated throughout our practice, conduct and recorded quality control in the homes.
Within our homes we aim to support each of our residents to live a happy, healthy and fulfilling life. We appreciate that due to the varied physical, mental and psychological needs of the people who reside in our homes, specialist areas, facilities and staffing arrangements may be needed to cater to different individuals' needs and will strive to accommodate these various requirements.
Any person who comes to live in our homes will be treated with the utmost respect regardless of their age or impairment. We believe that each person is still a highly valuable citizen who remains a part of the wider local community regardless of whether they are living in their own home or in a care home. It is recognized that they bring their own unique history and personality with them and our staff will do all they can to understand each individual's emotional, psychological and physical needs.
As a company we offer good competitive rates of pay higher than the minimum wage, with enhancements for weekends and overtime.  Some flexibility in shifts may be available subject to circumstances and can include evenings and weekend.  Full training is provided with opportunities for development to those over 18 years of age.
Service types
Care Home
Nursing Home