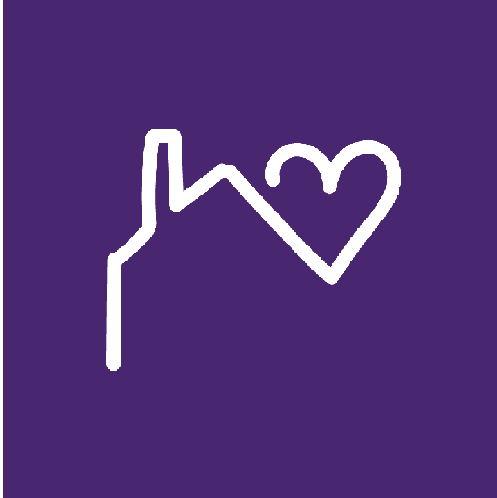 White River Homecare
About White River Homecare
White River Homecare is a family run company that was founded in 2014. We aim to provide care and support for people in their own homes to enable them to continue to live the life they wish too as independently as possible in St Austell and the surrounding areas. We provide our service in your own home, and work with the clients to provide care that accommodates their individual requirements. We aim to support and empower vulnerable people to live the life they have chosen for themselves. White River is committed to positively impacting the lives of the people we support. We pride ourselves on providing expert, person centre care to allow people to remain safe and supported in their own homes.
We aim to:
Put our clients first
Be open and honest and accountable
To focus on our clients and to provide personal care and support in ways which have positive outcomes for service users and promote their active participation.
To provide exceptional care and support to the people who we visit. Central to this is our belief that the rights of clients are paramount.
Services therefore need to be accessible. We respond to clients' right to express their diversity by:
·       positively communicating to our service users that their diverse backgrounds enhance the life of the community
·       respecting and providing for the ethnic, cultural, and religious practices of service users
·       outlawing negatively discriminatory behavior by staff and others
·       accommodating individual differences and needs.
Our service includes personal care duties, outings, sitting service, shopping, domestic support, companionship, and transport visits to support clients to attend appointments or activities.
Our staff are professional, kind, caring and diligent in their work. Our staff team is diverse in many ways, and we feel this enhances the service we provide.
All staff are fully trained and have the continuous support of the office and on call service to address any issues that may occur.
Training is central to our service and all staff are encouraged to undertake continued professional development to improve our service for our clients.
Testimonials from clients –
I have been using White River regularly since October 2021 and can say quite honestly it was one of the best decisions I have made. The staff in the office are very efficient and friendly. Always willing to help in any way. With regards to the care staff, I cannot praise them enough. They are all kind with friendly natures, honest and reliable too. Nothing seems to be too much trouble for them, and I can clearly see that each carer does care. They each take pride in what they do and are committed to providing the best service. I would certainly, without hesitation, recommend White River Homecare to others.
My wife has MS and we needed some home care help.  So, we contacted White River. We had a meeting at our home with their manager the following day. Morning home care for my wife was organised to start two days later. Three weeks later. I mentioned to the morning carer that I also needed some home care help in the evening. Evening home care was arranged the following evening. My wife's home care from White River has been exceptional. All their carers have lovely personalities and carry out what's needed for my wife without any issues that may be difficult to deal with. I am very glad that I decided to contact White River for home care for my wife.
Service types
Domiciliary/Home Care

Jobs at White River Homecare
Contact us White River Homecare